FOOD INDUSTRY CONSULTANTS
Foodservice, retail foodservice and
nontraditional food & beverage channels
Pentallect is a strategic food industry consulting firm serving the leading trading partners in the food industry. Each principal has a unique understanding and perspective of the challenges facing the various market channels and segments, as each have held executive positions with multi-category manufacturers and/or distributors. Their EXPERIENCE-BASED thought leadership and pragmatic advice lead to improved sales and P&L performance.
2019 DISTRIBUTION SUMMIT: Issues, Outlook & Implications
Thanks to our speakers and attendees for making our 2019 Distribution Summit a success!
To continue the conversation, please:
Pentallect Focuses on Critical Areas Having The Greatest P&L Impact
CUSTOM DESIGNED SOLUTIONS & INSIGHTS
⌂ Improve Performance
⌂ Optimize Results
The Pentallect partners have years of PRACTICAL EXPERIENCE across various channels of the food industry. Manufacturers, distributors, brokers, associations and others have relied on their pragmatic solutions, analysis and research to transform their businesses and improve their bottom line.
For a complimentary and confidential review of your business challenges and/or opportunities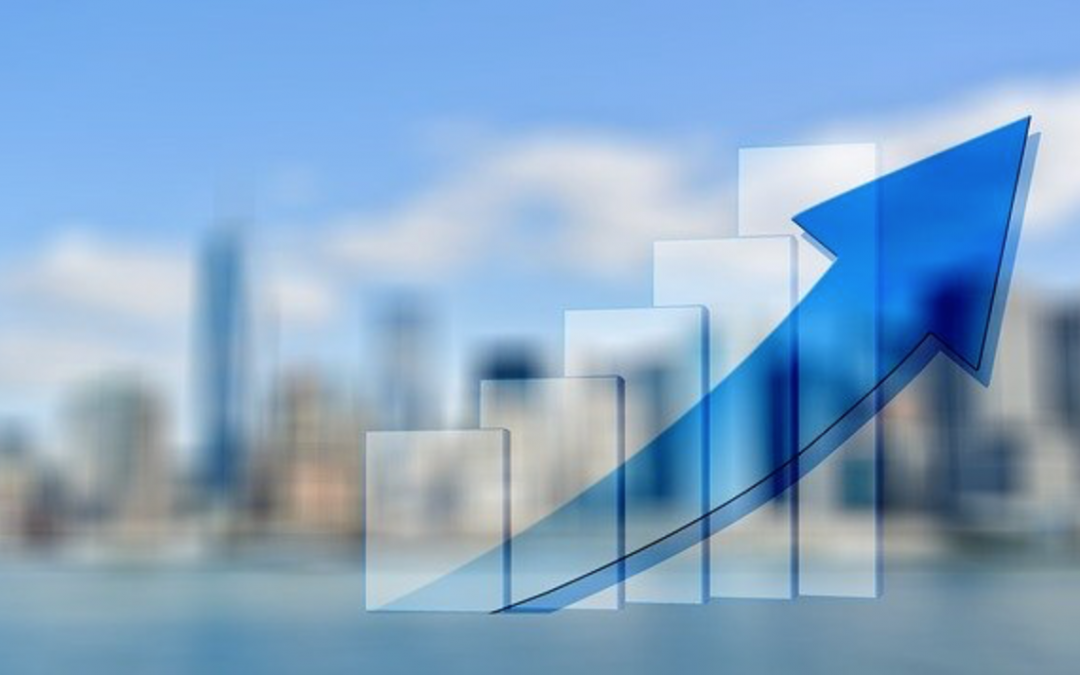 By:  Bob Goldin | Barry Friends and Bob Planck¹ February 13, 2020 The "Big 3" publicly traded foodservice distributors – Sysco, US Foods and Performance Food Group – have again reported impressive results for the most recent quarter.   For the group,...
read more
Sign Up To Follow Us
The Pentallect 'Point of View' is published periodically throughout the year. Each edition addresses a current and relevant topic impacting the food industry and is distributed via email as it is released.
To receive complimentary copies, please